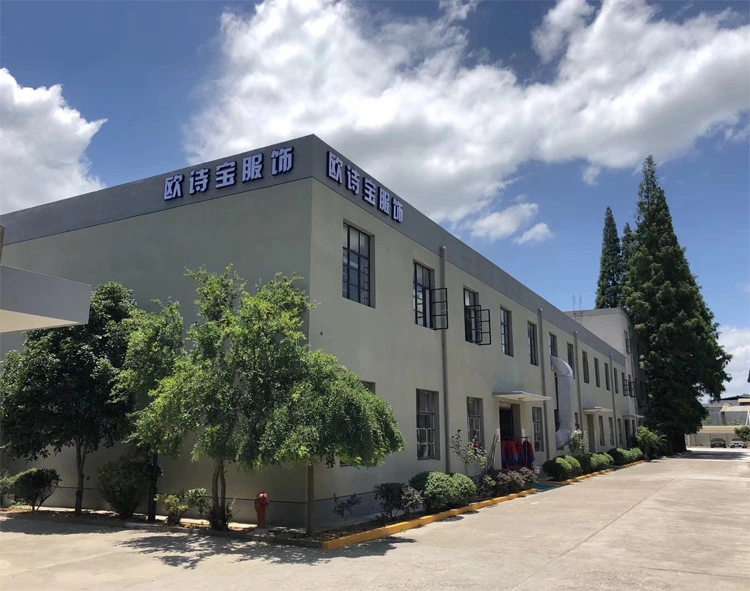 9 Professional Production Processes
Shaoxing OSBO Textile & Garment Co., LTD is a professional manufacture in China with over 17 years, supplying and exporting various graduation and religion products. We are committed to bring the best products to our customers. Today let's have a look about our professional production process.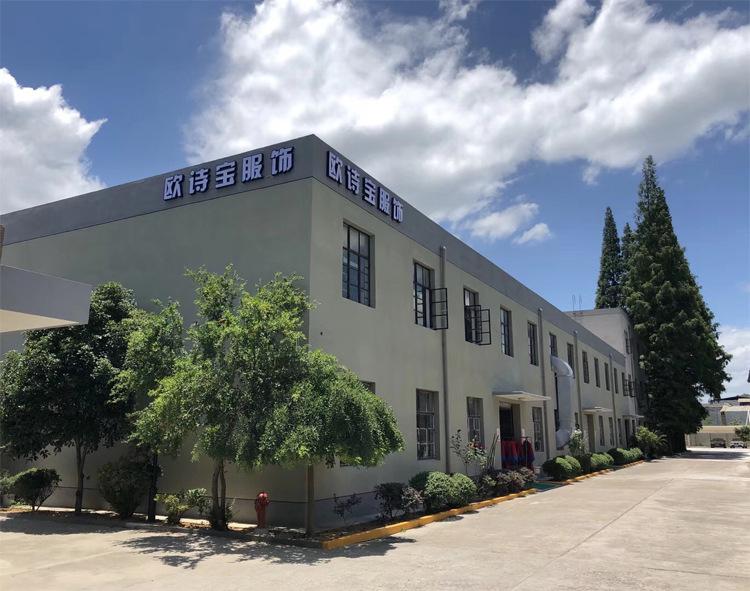 Pattern Design
The most important thing is to design patterns for robes. A good design concept trumps everything, so OSBO attaches great importance to this aspect. We own the most professional designers who have an unique insight into clothing design. Clothes' styles, sizes and materials will be the best!
Pattern Print
After designing the clothing pattern, designers will print their pattern to conduct a secondary inspection, which can insure the quality of clothing pattern. Otherwise, they should repeat the modification.
Fabric Cutting
Once the pattern is determined, our workers will cut out of cloth. We use the advanced cutting machinery so that to ensure the accuracy of cropping. Meanwhile, we will choose the right fabric towards the specific clothes.
Sewing
Then, sewing is the one of the most crucial step. To ensure the workmanship of the robes, our experienced workers will use advanced machinery to cut. It is worth mentioning that our custom graduation robes, clergy robes and choir robes are always handmade by tailors, which make our robes more high-end and guaranteed.
Ironing
While the robe is finished by tailors, our iron chef will finely iron every piece of clothing, which ensure the overall appearance of the robes. Of course, ensuring that clothes don't have creases is also one of our goals.
Inspection
Quality inspection can guarantee the high quality of robes. Our quality inspector will check the finished clothes carefully, including the excess line of robes, the fabric of robes, the cleanliness of robes and more.
Packing
Packaging is essential! The packer will fold each piece of clothing into a plastic bag, so that it can be boxed later.
Products Warehouse
All the packed clothes will be boxed and stored in our warehouse. We ensure the warehouse is neat and dry, which can prevent clothing form moisture.
Shipping and Loading
We'll schedule a fixed delivery time to ensure the normal transport of packed goods. Our custom robes' production time is loner than stock robes, so the delivery time is usually longer than other items.
All in all, OSBO will continue to improve our production process and bring more convenient experience to our costumers.