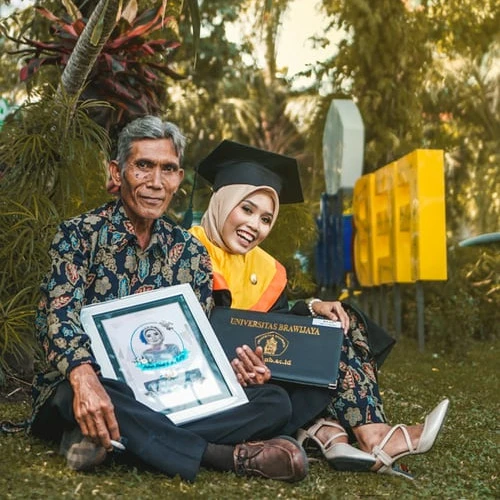 10 Steps to Design the Perfect Graduation Frame
OSBO has many graduation frames in different colors, designs, and sizes in stock and ready to ship. Furthermore, our graduation frames are fully customized to suit your personal needs. Here are the steps we take to create the perfect graduation frame for you.
Attentions:
1.You must order a minimum of 100 graduation frames for customization.
2.The delivery time depends on customer's destination and freight method, sea freight 20-35 days, air freight 5-7 days, 3-7 days by express.
The Order Process:
Step 1: Choose Style

What kind of style do you want? Classic frames, frames with gold trims or frames with tassels? In short, your first step in ordering a graduation frame is to choose a right frame style. However, if you don't see the style you want, don't hesitate to ask!


Step 2: Choose Frame Bar

What's your requirements to frame bars? There are mainly two types to let you choose: PS(plastic) or Wood.
PS: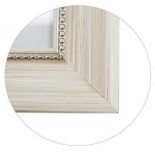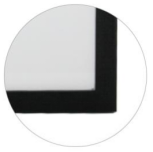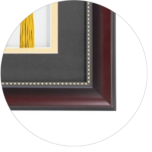 Wood: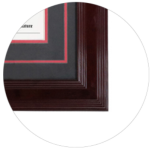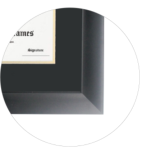 Step 3: Choose Top Mat & Inner Accent

You can select the color according to your preference.

Step 4: Choose Glass

OSBO offers the real glass and PET glass for you.
Step 5: Choose Backboard

You can select graduation frames with or without backboards. It's all up to you.
Step 6: Embossed Text

If you need, we will emboss your year of graduation on the bottom of the mat.
Step 7: Obtain an Estimate

Once you provide us with all of the details stated above, we can provide you with an official price quote without any commitments.
Step 8: Request a Sample

After you approve your price quote, we will send a sample for you. You can ask the details to our sales directly.

Step 9: About Picking

You can see the picking process below.


Step 10: Others

If you have any other questions, please consult our sales timely!
We take pride in supplying you with our graduation frames. You will not regret choosing OSBO's graduation products. Interested? Click here to make an inquiry.