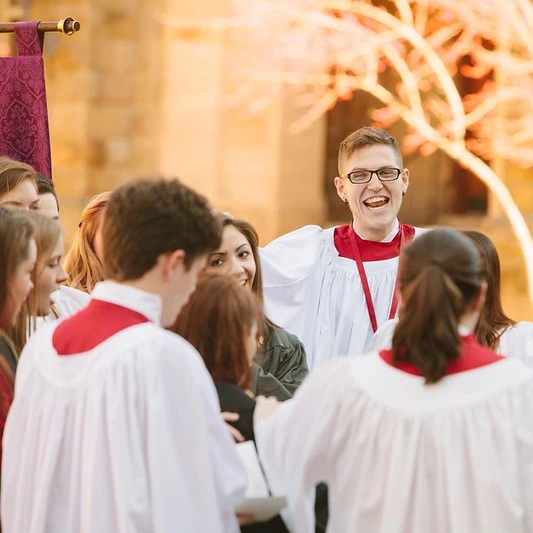 Do You Really Know the Choir?
The choir is an indispensable main force in church service. She not only takes on the role of serving God and praising God in the worship etiquette, but also is the spokesperson for interpreting and displaying the truth. The choir plays a decisive role in the church. It is often a volunteer group directly under the leadership of the church. It can have an effect on the various ministry of the church. Choirs often attract many young people to join, so that they can become a place to train new people.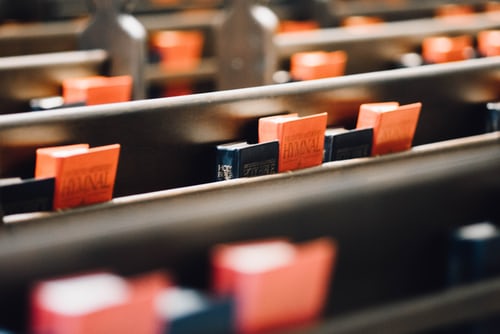 Choir Songs
Most of the songs in church choirs are hymns, and they are divided into adult choirs and child choirs. However, they are not necessarily so accurate, because the choirs in the cathedrals in Europe are generally adults and boys. In fact, the hymns of many churches will be interlinked, because many capitals are very classic (such as Amazing Grace), to listen to hymns on the weekends, early in the morning, hurry before the church meeting, there will be choirs there.
Catholic and Christian church music has two main characteristics: one is that the melody is simple, that is to facilitate the spread; the other is that the chorus arrangement of the chorus is basically an incomplete harmony interval of three or six degrees The sound effects produced by the orchestration are particularly harmonious, and a peculiar effect of "shaking" can be obtained in the human hearing organs. So church music is not that kind of shocking music, but a kind of permeable music.
Choir Robes
The choir put on an angel-like robe called a choir robe! Singing robe made with white back color means sacred purity. OSBO's choir robe includes eco-friendly, classic and fluted trinity, the three series. We offer a large selection of church products, including choir stoles, choir robes and much more. Our choir robes are made of premium thick matte fabrics, which are durable and easy to clean.
We have various styles of choir robes which can meet different people's needs. Choir robes symbolizes the ceremony. It's vital to wear a elegant choir robe to join the choir, which can give you a sense of piety.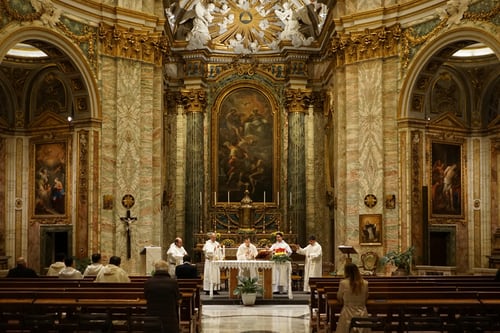 With the development of the times, choir is still a vital part among religion. More and more young people begin to join the choir, which add vitality to choir!