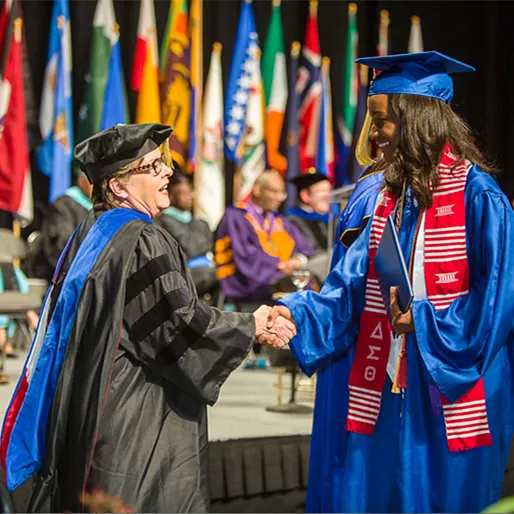 What if the Graduation is Delayed?
No matter what era, graduation ceremony is vitally important to all graduates. It's certainly a great honor to wear an elegant graduation gown to celebrate their university commencement for graduates.

However, due to the impact of COVID-19, many schools have delayed graduation ceremonies. It's really a pity that graduates cannot attend their commencement in the graduation season. But in order to avoid excessive contact between people and people, it's better to stay at home. Many countries and governments have started to take measures to curb the development of the epidemic. Although the graduation will be delayed, you can still hold a mini graduation ceremony at home with your beloved family members or friends.

But the problem is that how to prepare your graduation at home. Browse OSBO's graduation cap and gown to select your custom academic graduation gown at a reasonable price. With the superb craftsmanship, our graduation caps and gowns can make you feel comfortable when wearing them. The stylish design of the deluxe graduation cap and gown packages can also let you look more elegant and beautiful. So it's a good idea to select our graduation products to complete your graduation.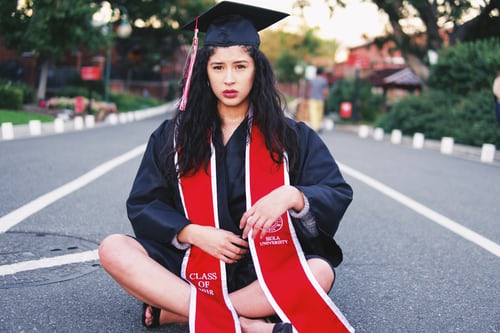 For Kindergarten Graduates
If your child has just caught up with this year's kindergarten graduation, then it's recommend to you to purchase a stylish kids graduation package for your beloved child. Our kindergarten graduation pack includes the kids graduation gown made by high-quality materials, a graduation cap and a tassel. You can create your child's unique graduation cap and gown suit at OSBO online shop at a reasonable price. Just invite some close friends to take a graduation photo to commemorate this wonderful moment. Buy some another graduation accessories to decorate your house and hold a small graduation party to make a happy memory for your cute child. Children are always like that way to celebrate their graduation, so try to give your child valuable memories at that meaningful time.
For High School Graduates
It's a crucial time to graduate from high school, which means that students have finished their heavy work of high school and they're about to enter a new phase. This year's high school graduation maybe a little more difficult than before because of the impact of the new coronavirus, but it's necessary to hold a graduation ceremony to yourself at home. Shop OSBO's durable and classic high school graduation cap and gown and enjoy the time you wearing it. Record a video for your graduation time and share your happiness to your beloved friends.
For College Graduates
Attend a college graduation ceremony is one of the memorable time in one's life. Wearing your elegant academic gown and cap to celebrate your commencement, and looking back at the little bits on your college campuses with your classmates. Maybe it's really a pity that you cannot listen to the headmaster's speech in the auditorium, but the graduation ceremony is still indispensable. OSBO provides the UK/AUS college gowns, US gowns, Asia Africa gowns and more, which can meet the needs of graduates around the world. Leave a good memory for your graduation at OSBO!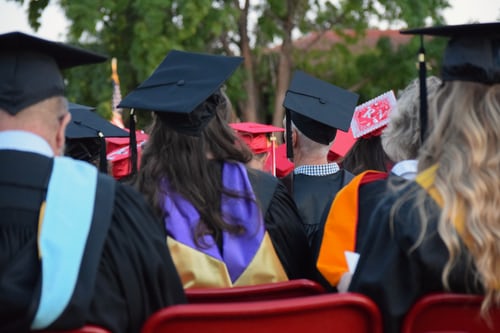 So what if the graduation is delayed? Graduation will be delayed this year, but it won't go away! Wear your graduation ceremony dress and give you a whole graduation ceremony at OSBO!