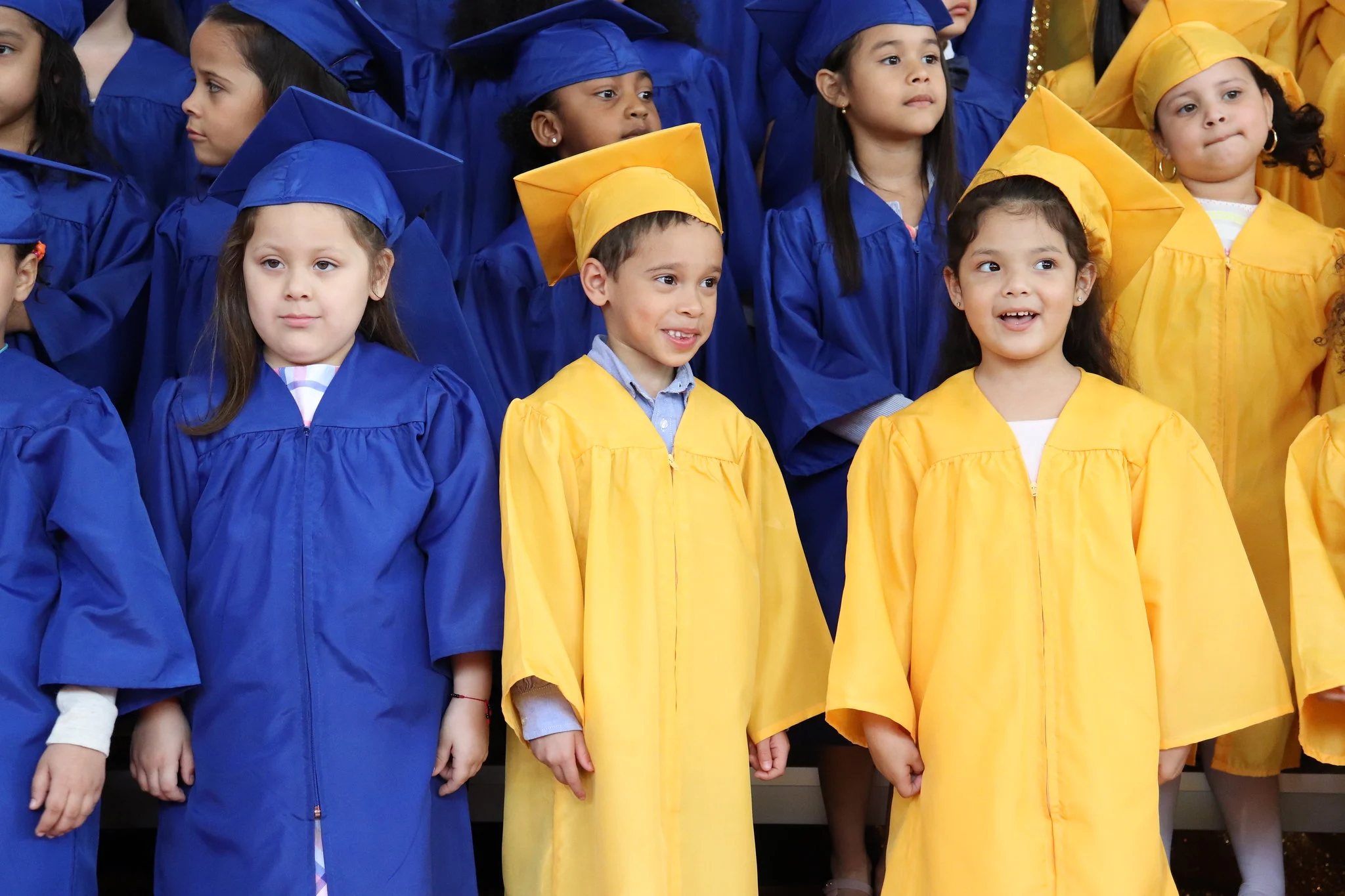 How do you Plan a Kindergarten Graduation?
Kindergarten graduation is vital to each child. The children have spent three years of happiness and joy in the kindergarten. Now they are about to leave the kindergarten like a young eagle spreading their wings and begin another stage of learning and life.
The graduation ceremony serves as a platform for children in large classes to show themselves. They gather the bits and pieces of their experiences in kindergarten into a microcosm, and use the means of curriculum advancement in the process of gathering to promote the children's sense of responsibility, perseverance, and learning methods. And self-confidence is integrated in this miniature, so that everyone can see, hear and feel the "happiness and growth" of the children in the big class.
Hence, the creators, performers, and viewers of the graduation ceremony should undoubtedly be children. Only by respecting and protecting their subject status and making them the protagonist of the stage in the true sense can the life value of the graduation ceremony be ensured.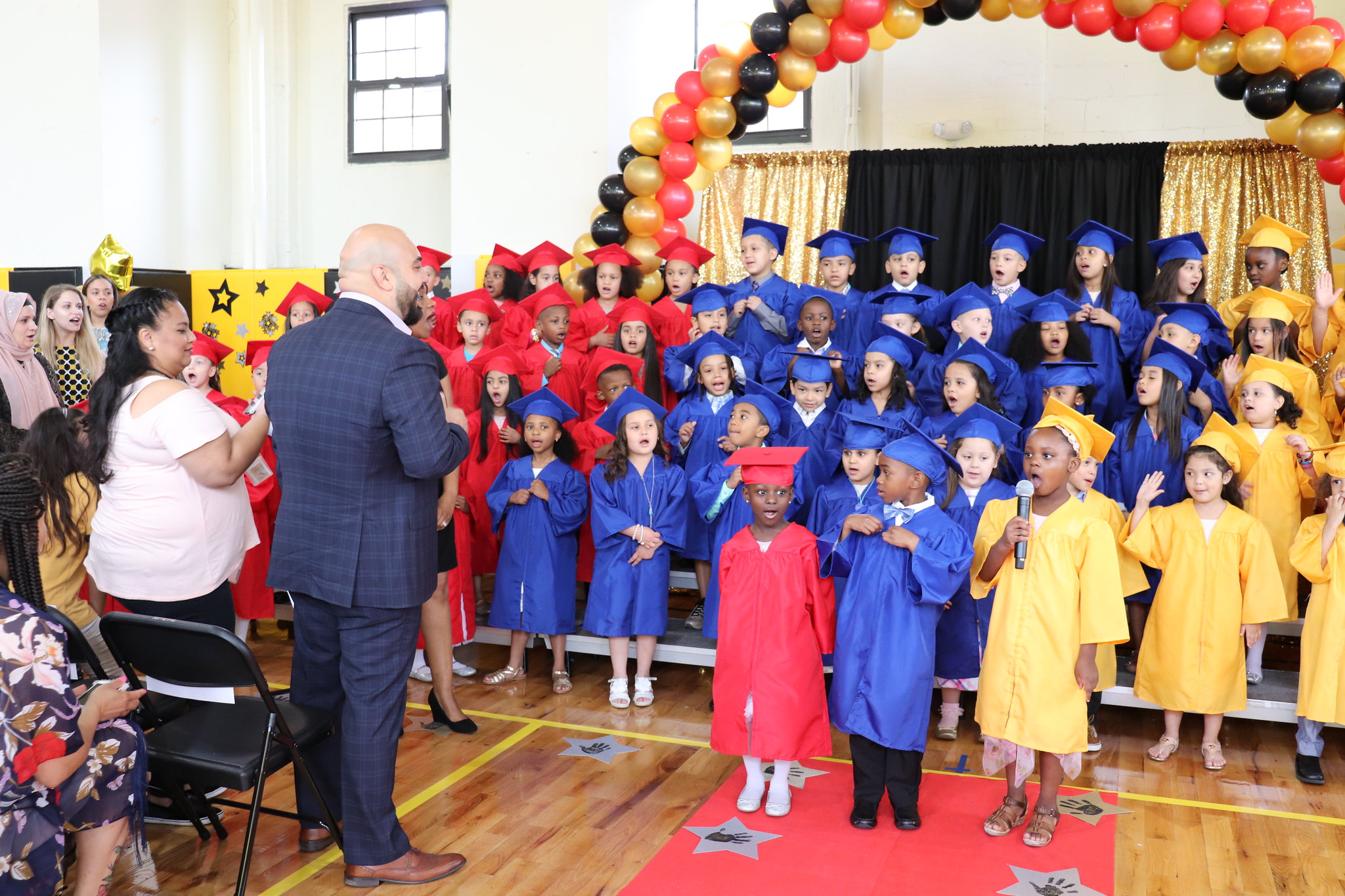 Every child is a graduate and should be the protagonist on the stage of the graduation ceremony. Letting every child participate in the whole process and experience the graduation ceremony first-hand is far more meaningful than blindly pursuing the results of some children's successful performances.
As an important transition ceremony, the kindergarten graduation ceremony allows children to realize the transformation of their identities from preschool children to elementary school students and assume the responsibility of their new identity. In this regard, kindergartens should affirm the educational value of the graduation ceremony, promote the socialization of children through the ceremony, and convey positive educational content such as gratitude and life growth.
The value of ritual education needs to be guaranteed by reasonable and standardized ritual fields and procedures. The kindergarten graduation ceremony must not only conform to the basic characteristics of general graduation ceremonies, but also maintain the basic characteristics of kindergartens.
In addition to choosing a reasonable time and space situation, the occasion and timing of the "graduation" theme should be reflected to the greatest extent, the relevant space and process should be arranged, and the basic characteristics of the kindergarten should be highlighted, and children's interest should be respected in the selection of props, clothing, decorations and other symbols. Meet the psychological characteristics of young children so that they can express their graduation emotions. It's really a good idea to hold a kindergarten graduation party to children to cerebrate their graduation ceremony.