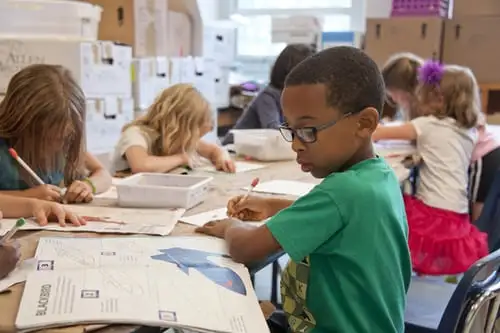 Keep Distance, Keep Learning!
Affected by the COVID-19 this year, many school cannot start normally. From March to now, some schools begin to open online courses to let students continue studying. Although we cannot go to school to study in classroom, we can still learn at home. It's vital to keep learning at this special time.
If your school has resumed, you should keep distance with your classmates when you are in class. It's recommend to sit with your classmates 1 meter apart, which can avoid cross infection. Need to keep in mind: Keep distance, and keep learning.
Keep Distance
Schools must take various protective measures before the start of school, including ventilation, disinfection and more. The most important thing is that taking small class teaching and keep students away when they are in class. It's necessary to prepare adequate anti-epidemic items, such as medical masks, disinfection alcohols, disinfection gloves and more. Ensuring the safety of students is the most important thing.
As a student, you should also take protective measures for yourself. Avoid droplet spread and reduce unnecessary communication with your classmates. You must develop a good habit of washing hands frequently, which could inhibit the growth of bacteria. Study is important, but your health is more vital than any other things. So please take care of yourself at this special time.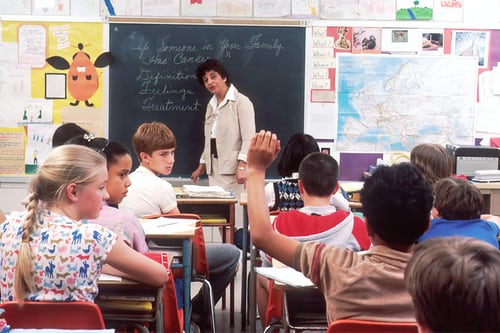 Keep Learning
During the epidemic, many students still keep learning at home. They use the convenience of internet to learn online, and maintain good study habits. Meanwhile, many colleges and high schools start online course to keep students learning at home. Although we seem to be unable to contribute to this epidemic, we stay at home is the best protection.
Don't stop learning, and don't complain. We are the luckiest students and graduates who are always protected by the governments, schools and families. So it's a good thing to learn at home and it's a great time to let yourself enjoy the warmth of home.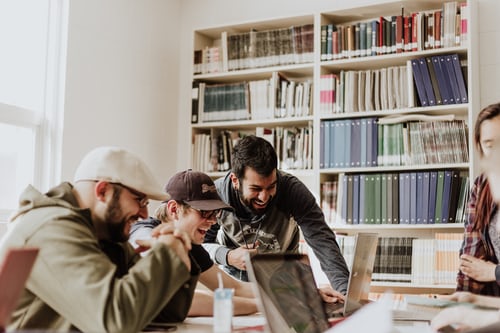 Maybe this opens up a new idea for online teaching through the impact of COVID-19. People could learn at home all the time in the future, and we don't need schools any more. Of course, it's just a guess. After all, there are many reasons why schools must exist. So what do you think about this thing? Do you prefer to study online or at school? I think each person has his own unique answer and reason.